Paris (May 22, 2023) — Sciforma announced that their existing Plan customers will have access to the Vantage navigation features. By enabling this navigation in Settings, Plan users can view their modules and workspaces with a more modern UI in the left bar navigation. Toggling on the Vantage navigation will not change any other aspect of the Plan experience, including other display configurations.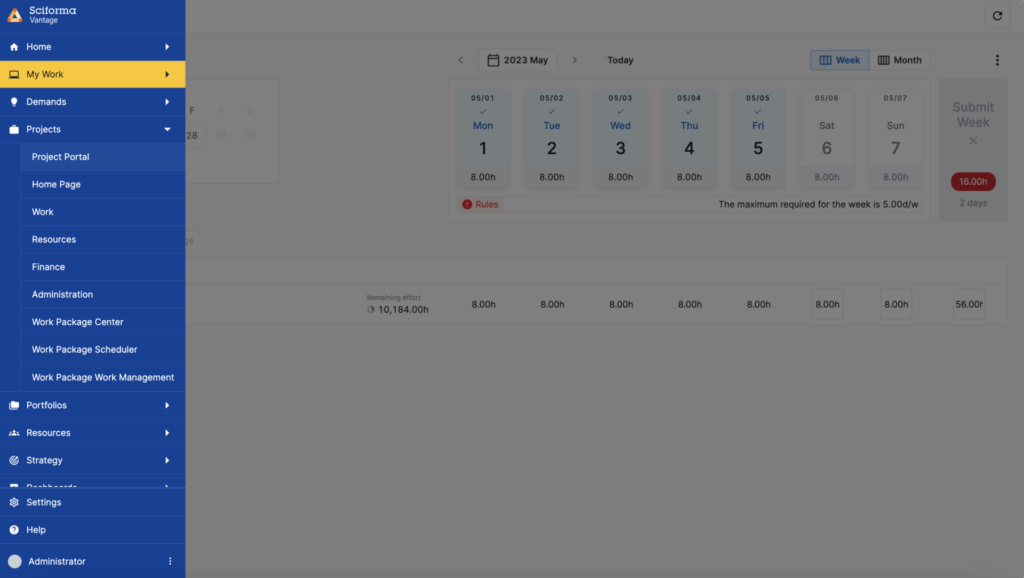 As of Fall 2022, all Sciforma customers have the option to implement Vantage in their organization. Prior to its launch, customers wanting to use Sciforma for both portfolio project management and collaborative work management would have to purchase instances of both Plan and Deliver. Now, these capabilities are combined in the Vantage platform for one strategic solution, allowing PMs, PMOs, functional work teams, and executives access to both worlds via the same URL, with unique login access.
Sciforma customers span a wide range: from SMEs to divisions of some of the world's largest and most dynamic companies. To request a demo or information, contact Sciforma.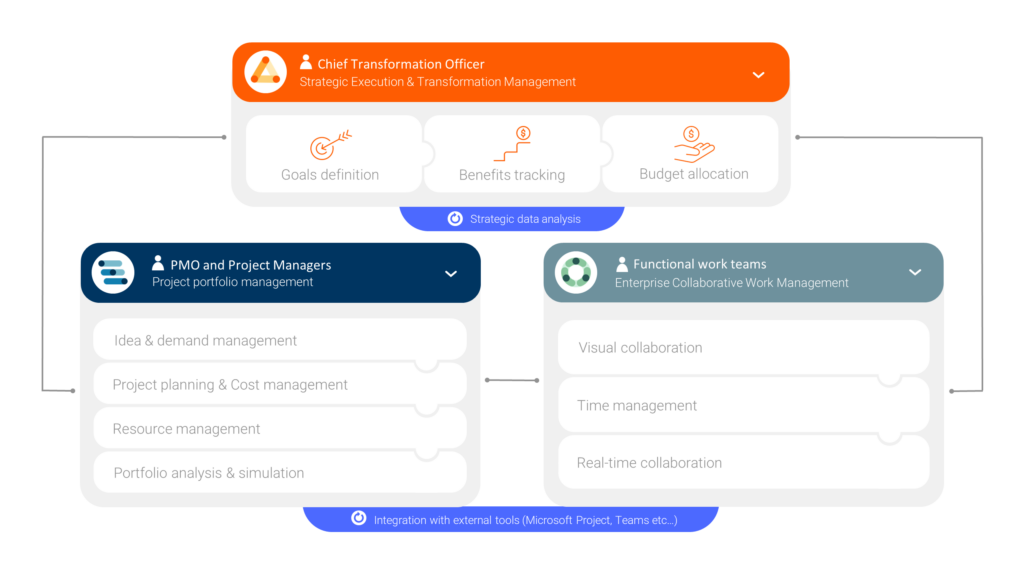 About Sciforma
Sciforma is one of the leading providers of Portfolio & Project Management (PPM) software, delivering solutions to more than a quarter million users worldwide for over 30 years. Boasting PPM, SPM, and CWM capabilities, Sciforma's solution helps teams plan and deliver on strategic initiatives by making data-driven decisions about their project portfolios, resources, and strategic goals—all in one collaborative, customizable platform. The company stands out from its competitors by providing the optimal balance of usability and robust functionality, as well as project team and executive-level portfolio management for solving challenges with strategic communication, planning, tracking, execution, and more. In recent years, Sciforma merged with One2Team (2021) and KeyedIn (2023), thereby reinforcing its Project Portfolio Management and Strategic Portfolio Management (SPM) capabilities. For more information, visit: www.sciforma.com. Follow us on LinkedIn and on Twitter.
Sciforma Contact:
Valerie Zeller | vzeller@sciforma.com