Focus your time on value-added tasks
Users have to spend time submitting timesheets and Project and Resource Managers have to spend time administering them. Timesheet automation minimizes that time so teams can spend more time on value-added tasks.
Time and effort tracking is a prerequisite for tracking project cost which is a critical metric to evaluate project success. Data about the time and effort required to execute various project types is important for allocating and managing resources; justifying projects, hiring decisions, and billing rates; and assessing project risk.
Accurate time and effort tracking improves project planning, resource estimation, budgeting, and helps you get a realistic idea of when projects will be completed. Proposals and plans are based on a data- and experience-driven processes that allow project planners to anticipate when resources are unavailable.
Project & Resource Manager: Capture Time and Cost to Support Decision-making
Leverage a two-step approval process (Project Managers and Resource Managers) to approve time to be applied to overall project records.
Improve project team collaboration and know who is working on what at all times.
Accurately track actuals against what was planned.
Anticipate resource unavailability.
Stop wasting time (and money) on non-value-added tasks.
Leverage time information to improve portfolio and project decision-making and project planning.
Project Team Member: Embrace an Intuitive Timesheet Submission Experience
Report time spent on projects with fully-featured weekly or monthly timesheets.
Report time against multiple tasks on multiple projects in a single screen view.
Communicate and collaborate with other team members with work management (communication capabilities for workgroup-level collaboration involving project teams).
Through its role-based nature, Sciforma enables all stakeholders in project and portfolio management (Executives, PMOs, Financial Controllers, Project Directors/Managers, staff, Resource Managers, Customers, Suppliers, Sub-contractors, etc.) to manage their portfolios, programs, products and projects in a centralized way. Profile-based and individual permissions are used to finely manage authorizations and access rights to functions within the tool as well as the data in read or write access mode.
Enjoy Complete Peace of Mind
Sciforma is one of the largest providers of Portfolio & Project Management software, delivering solutions to more than a quarter million users worldwide since 1982.
We approach what we do with a commitment to working as a collaborative partner dedicated to the success of every client.
As a cloud service provider, our ISO 270001 certificate testifies to our pledge to protect customer data and provide a secure delivery of our SaaS products.
Key time management benefits and features
Rich and intuitive time management capabilities to do more, faster.
Tracking
Approvals
User Experience
Integration
Use the project methodology of your choice
Sciforma supports Agile, Waterfall, Phase Gates, and CCPM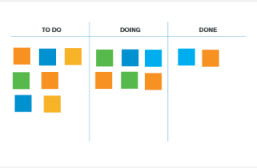 Integrated Agile
Integrated Agile PPM enables the blending of agile and waterfall methods in a single project and the ability to create sprints, with budget points, baseline points, story points and project boards with task cards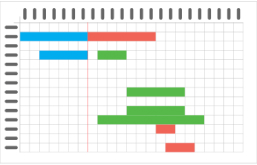 Critical Chain
Support for Critical Chain methodology including Critical Chain identification, buffer generation, resource contention resolution, fever charts, and multi-project synchronization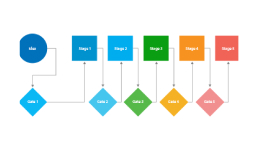 Phase Gates
Support for phase gates methodology, including deliverable and risk templates, gate approval meetings and reviews, and status reports
What our clients say about time management with Sciforma
Boursorama
Enhancing Project Management Agility and Reliability
Mechanical Solutions Inc.
Aligning Engineering Expertise and Management Expectations
Waterpik®
Managing Projects Faster and More Efficiently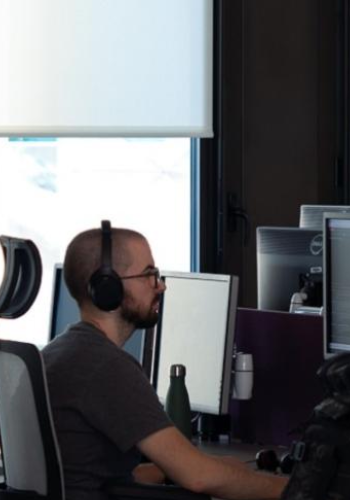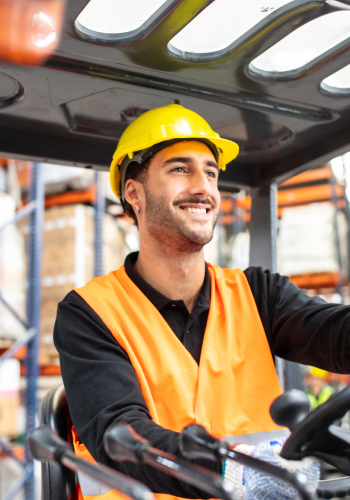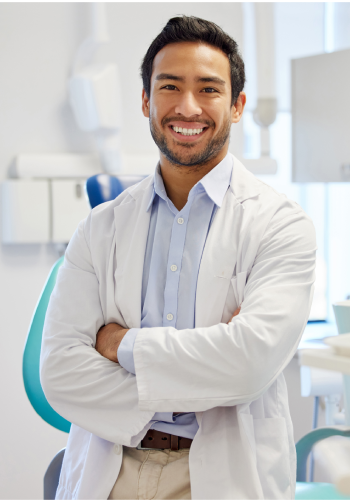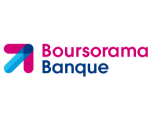 "The IT department's activity has increased threefold since we adopted Sciforma in 2012. The tool has really helped us manage that rapid growth, without complicating our internal process."
Philippe HAYES
IT Manager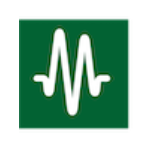 "By making Sciforma the standard for time tracking across all projects, accountability went up and communication was improved. It was a real eye-opener for us. Now we really know who's working on what, so we can really drill down to the details."
Vladimir Skidelsky
Project Engineer

"Without Sciforma there would be a lot more micromanaging and constant face-to-face reminders of tasks and due dates."
Monica Cecava
Senior Program Manager
Discover our critical capabilities​
Sciforma has been designed to address key pain points which directly impact PMO Objectives/KPIs that align with the core C-level objective of achieving profitable growth.